Its the first week, of my 55th year. I should wait till my 57th to talk about variety, but just in case I forget, as the Fire Hydrant Men featuring the Fabulous Fezettes* once sang:
If You Can Do It, Do It Now!
As a treat, on my birthday Saturday, I was allowed back into the workshop to take advantage of a rare piece of quiet workshop space and set up for a photo shoot featuring a recent commission for a High Stool. Here's me sitting on the model.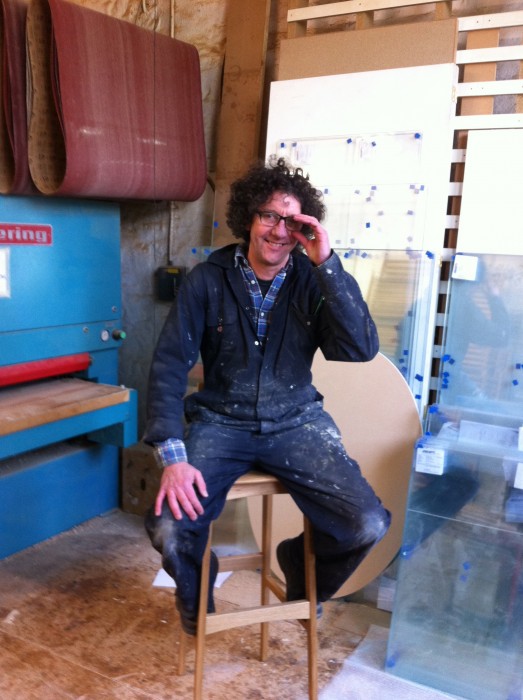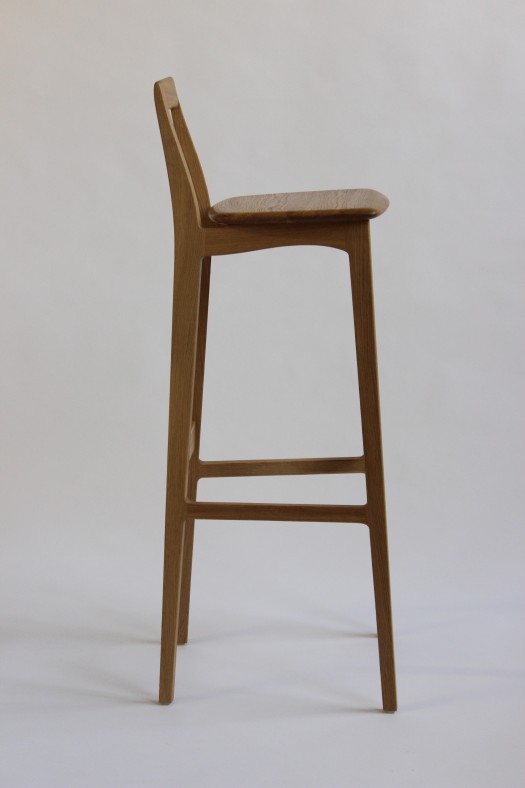 It was completely self indulgent to have the time to contemplate and appreciate the sculptural elements of what had been a pianstaking design process, as I hope the pictures testify. There will be a blog of how it was made, to coincide with it's showing at Lindy Craighall's open house at 31 Preston Pk Avenue, this May in the festival.
By contrast here are some phone pics of completed projects awaiting final images.
Most of last Summer was taken up with this desk for the TUC, by Hugh Broughton Architects.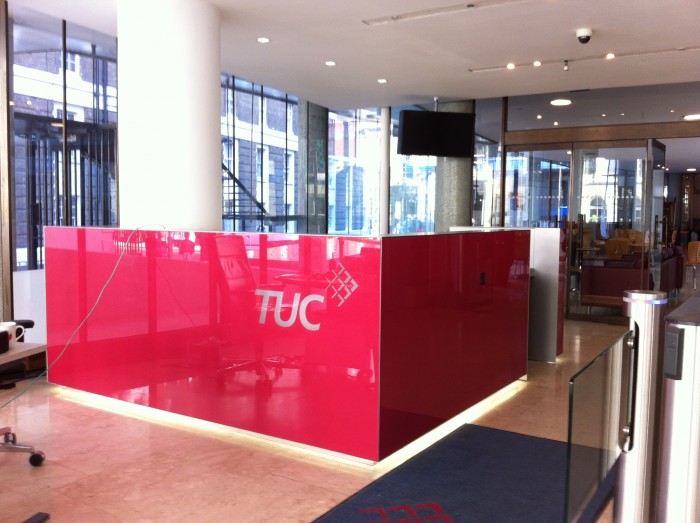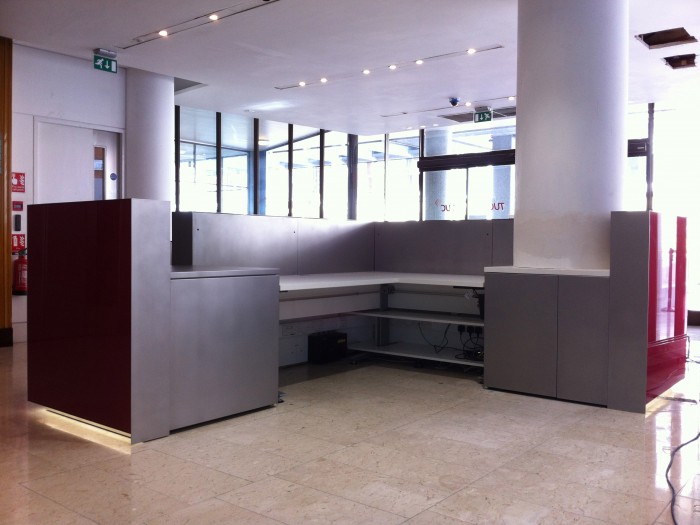 It's clad in glass and beadblasted Stainless Steel, with a rise and fall desktop!
Scaling down, we moved onto this fitted media cabinet;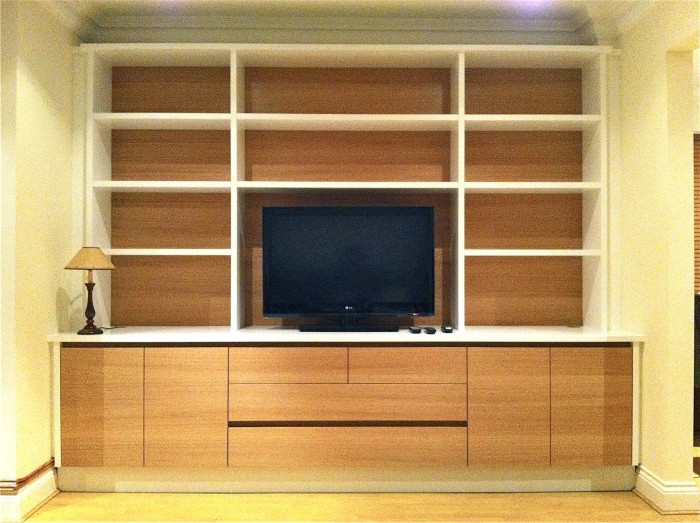 which led me onto to consider how small a media cabinet can be. I think my latest MediaMod for Design Masters. Futon Company.  resolves that one.
Hope you agree, Happy Birthday Me!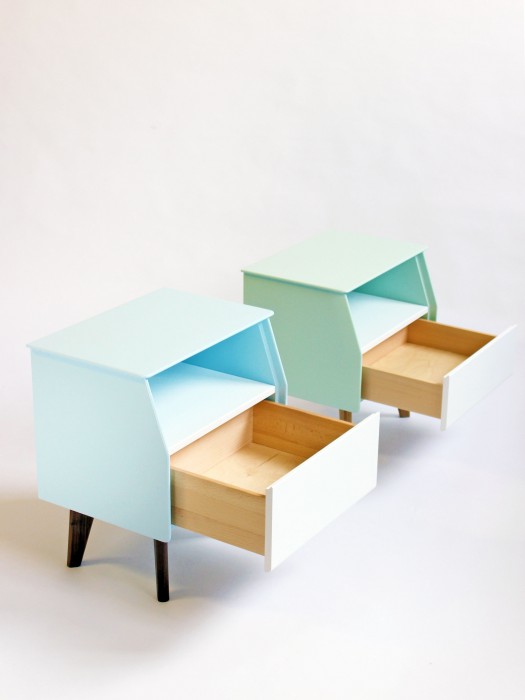 *more about them later…