After two busy years, I'm delighted to announce that my Duhrer range of furniture is now in John Lewis stores and featured in their Autumn Winter 2016 catalogue as part of their
Scandi collection.
These images are models own and not from their lovely catalogue.
With FIRA's knowledge I salvaged the large dresser and bookcase from a container at the back of the Furniture Industry Research Association HQ in Stevenage, where they had been rigorously tested for durability, safety and stability. I've patched up all the holes and gouges left from testing and manhandling. They are now being tested by the family. Its great to have all playstation paraphanalia out of sight at last.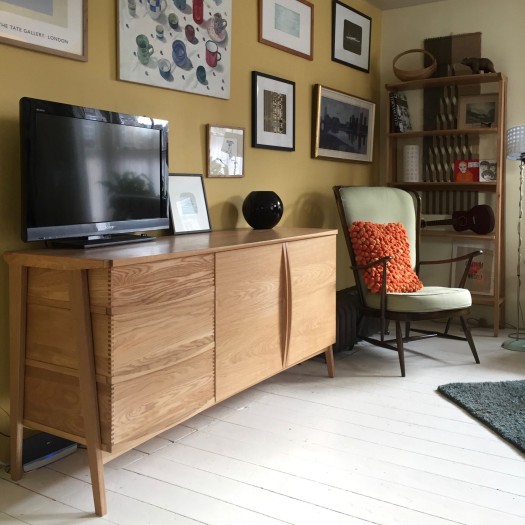 I'd like to thank my dear chum and co director of Scott Workshops, Ben Fowler (whose own designs are best sellers for M&S and Ercol) for getting the ball rolling with John Lewis, guiding the process through with his own production company, accessing in Turkey one of the finest manufacturers in Europe, to get Duhrer to the shop floor.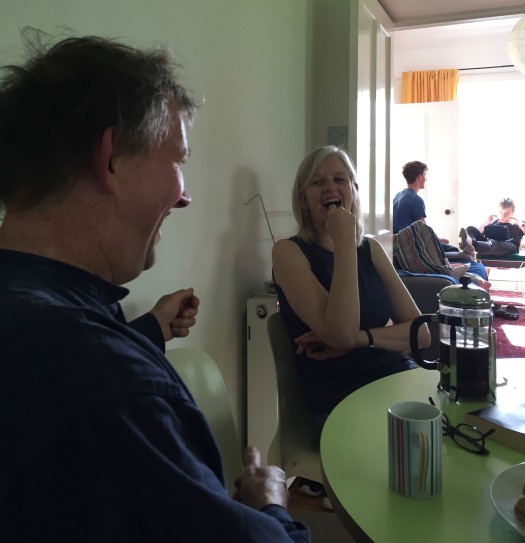 Here he is with several other Loves of my life, sharing as usual, not only bon homie but the fantastic lodge in the Scottish borders.